Will & Co

A small selection of the glass panels we have produced for the good folks over at Will & Co. These panels have been customised to suit individual shops. They have a variety of finishes, from 23,16,12 Karat gold leafs and blended enamels.
The majority of these panels are facing panels for the iconic Faema E61 Legend coffee machines.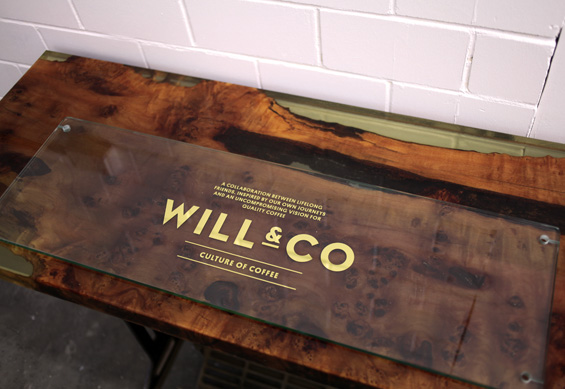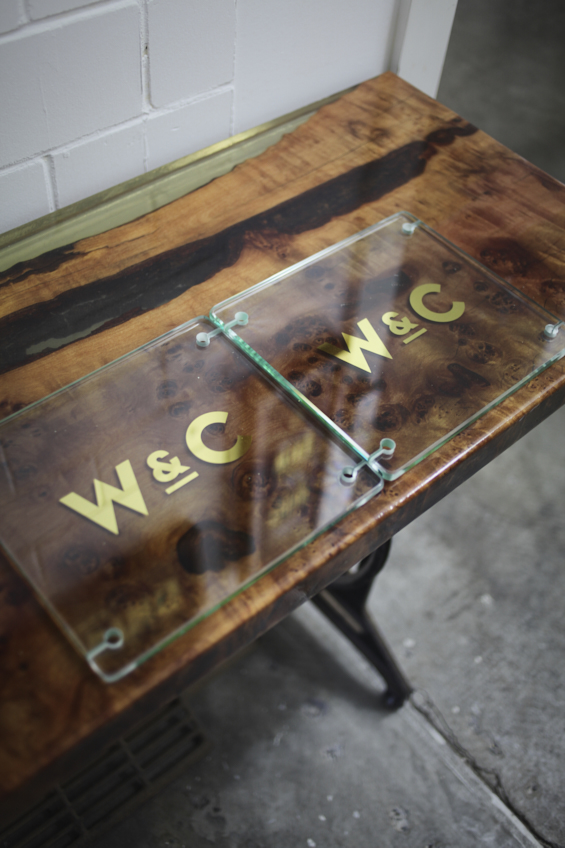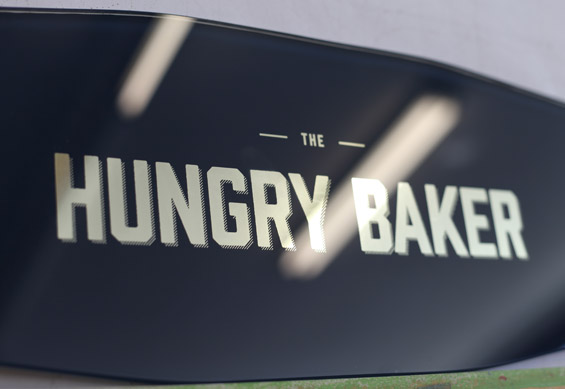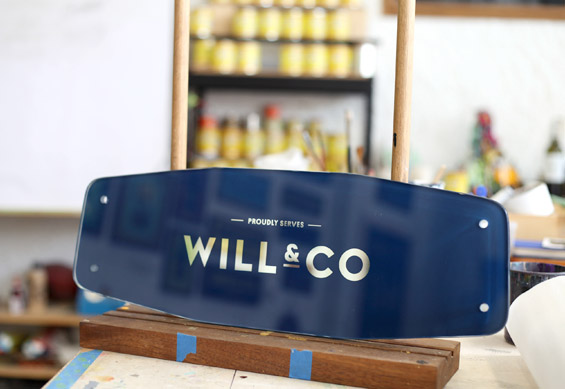 ---
Custom hand Painted gold leaf signs
Will Lynes is a Sydney-based decorative glass artist and designer, who specialises in traditional hand-painted sign writing, lettering, murals, gilding, and a variety of decorative painted finishes.
Read more