Riley St Garage

Reverse hand painted glass signage and bespoke mirror with 23,16 and 12 Karat gold leafs. The large mirror contains over 450 sheets of 12 Karat white gold all layed individually by hand. Design work provided by Tork design.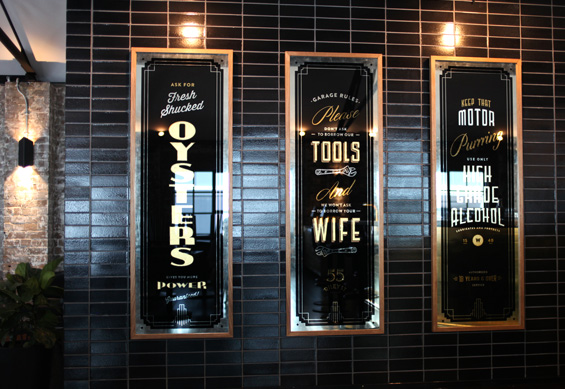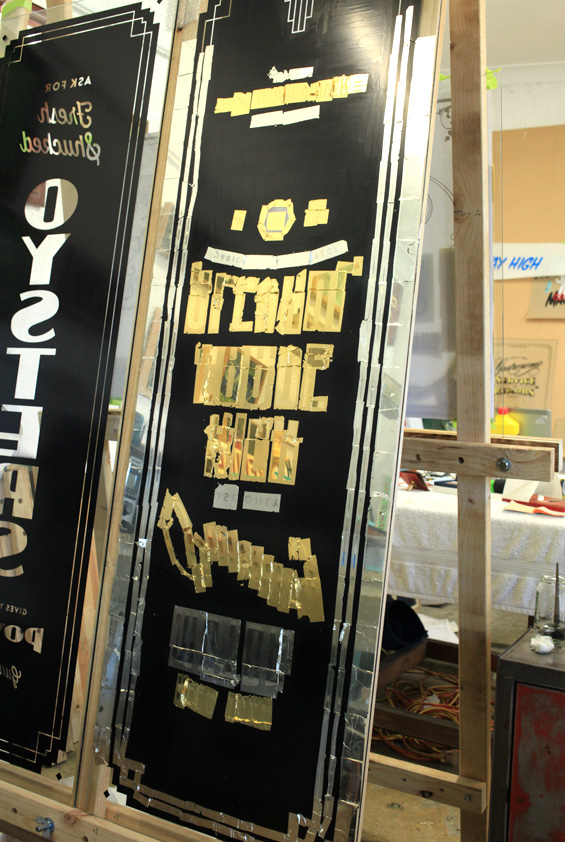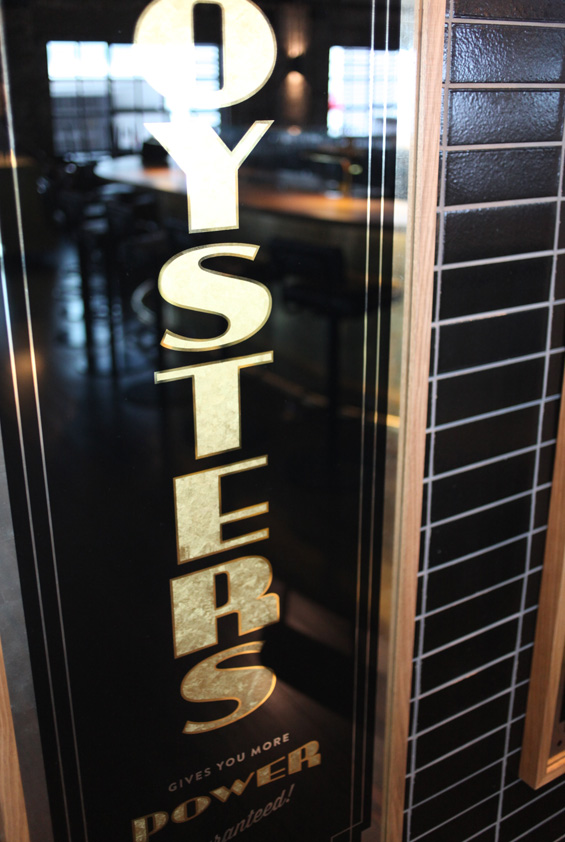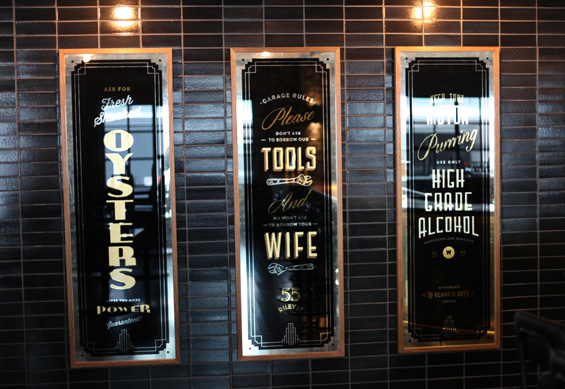 ---
Custom hand Painted gold leaf signs
Will Lynes is a Sydney-based decorative glass artist and designer, who specialises in traditional hand-painted sign writing, lettering, murals, gilding, and a variety of decorative painted finishes.
Read more