The Manse Clinic
Ultimo, Sydney

Hand painted restoration works on this heritage listed building. The orginal lettering was only partially restored in keeping with the buildings age and to preserve it's appearance from any further damage.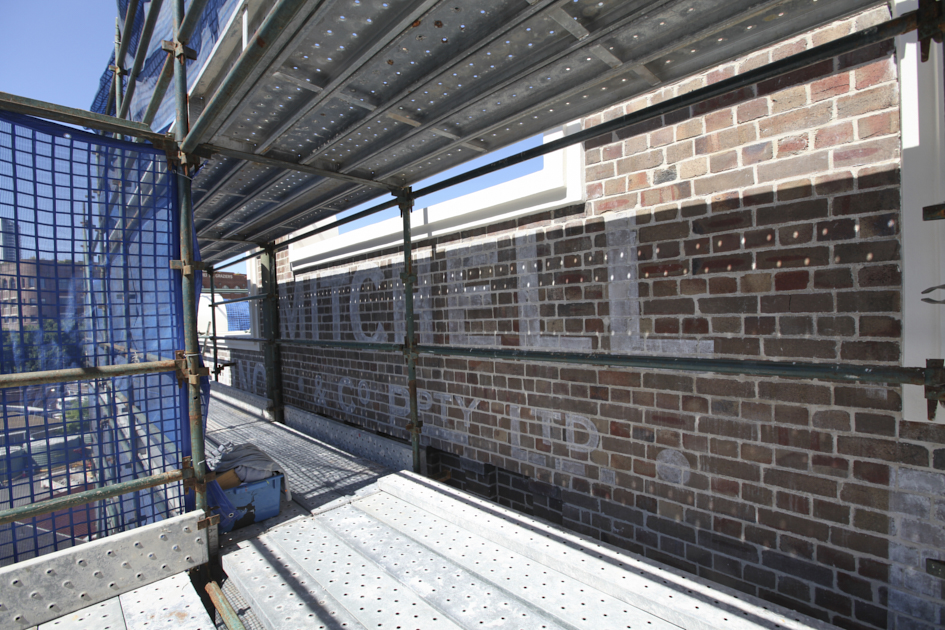 ---
Custom hand Painted gold leaf signs
Will Lynes is a Sydney-based decorative glass artist and designer, who specialises in traditional hand-painted sign writing, lettering, murals, gilding, and a variety of decorative painted finishes.
Read more